Plant Endotherapy
Plant Endotherapy, also known as trunk injection, is a therapeutic method for the application of plant protection treatments to woody plants and palms. This method consists of injecting the plant protection product and/or nutritional substance directly into the vascular system of the plant.
Always be aware of the latest news in agriculture and forestry.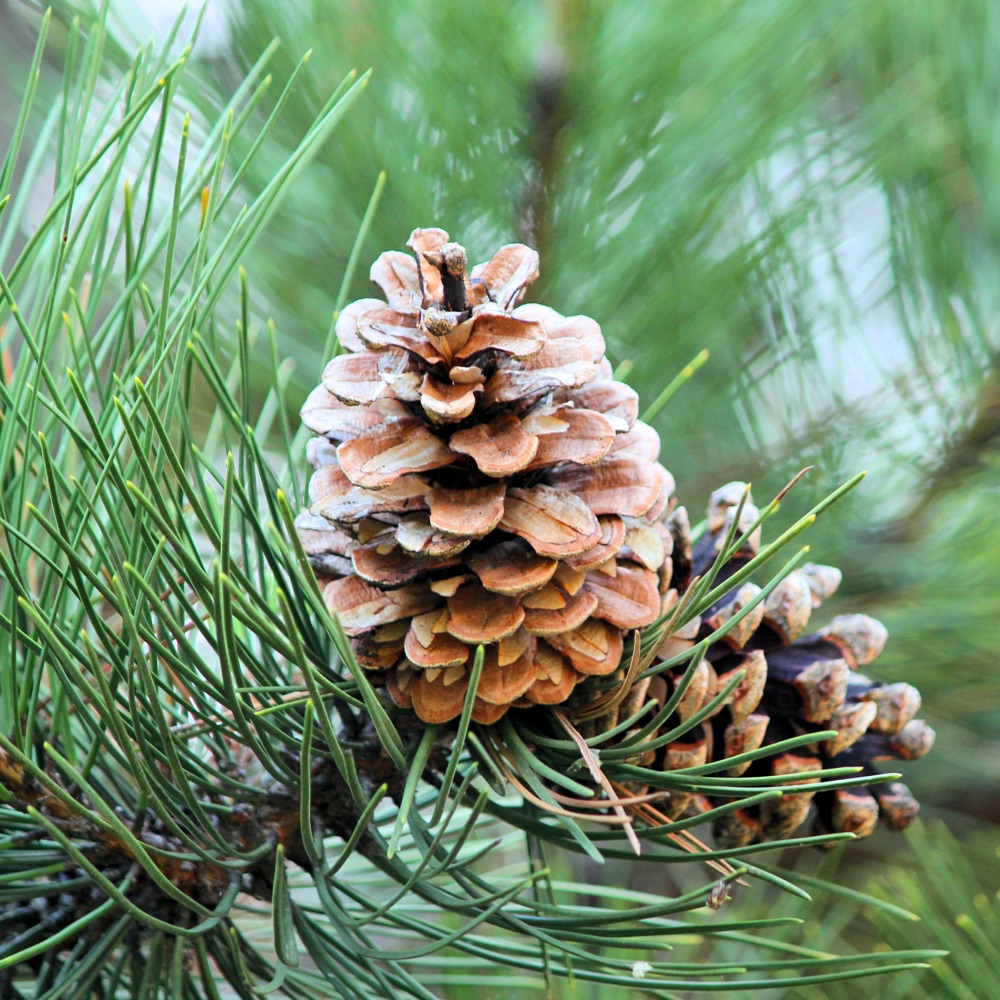 Research
Florgénese has as partner the National Institute for Agricultural and Veterinary Research (INIAV) and the Institute for Nature and Forest Conservation (ICNF) participating in different research projects, namely Mais Pinhão, PLATISOR and GO + PREVCRP.